Factory in Hanoi-Vietnam
Design automation machine, processing product.
At the factory in Vietnam, we use XM-1000 –  3-D measuring Keyence machine. We promote automatic machines and make jig part  as well as mold.
To meet the high demands of customers for time of delivery, cost and accuracy, we improve the quality of machinery and technique day by day.
In 2018, The ASEAN will be removed tariff barriers, therefore it will be a good chance for us.
With the direction of Japanese Engineers, we bring Japanese technology to factory in Vietnam , towards international competition.
In addition, we have co-operatation with factory in Dongguan, Guang Dong China.
The Southest China is the area with the world's leading technology which has become the production base of important IT product of the electronic communications industry.
Vietnam / Hanoi, China / Dongguan is geographically close, while taking advantage of the strengths of both companies, we are able to extend production and sale along needs of customers.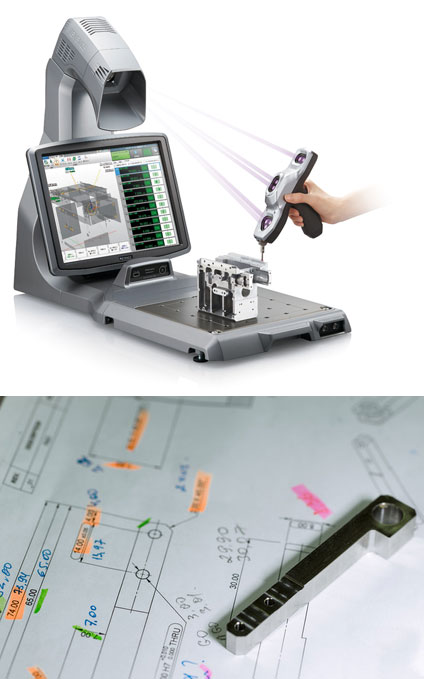 Factory in Ha Noi – Viet Nam
| | |
| --- | --- |
| CNC Vertical Machining Center MAZAK | 8 pcs |
| CNC Tapping Centers BROTHER | 2 pcs |
| Wire Cut SODICK | 2 pcs |
| Wire Cut TOPSCNC | 1 pcs |
| Small-hole Drilling EDM SODICK | 1 pcs |
| Sodick Die-sinker EDM A35R | 1 pcs |
| CNC Lathe Center MAZAK | 1 pcs |
| CNC Lathe Center MORI | 2 pcs |
| CNC Lathe Center MIYANO | 1 pcs |
| Precision Surface Grinding Machine OKAMOTO | 2 pcs |
| Precision Surface Grinding Machine MITSUI | 9 pcs |
| Milling Machine OKUMA HOWA | 1 pcs |
| Milling Machine MAKINO | 3 pcs |
| Milling Machine AVEMAX | 2 pcs |
| Lathe Center TAKIZAWA | 2 pcs |
| Lathe Center EGURO | 1 pcs |
| Drilling machine | 5 pcs |
| Welding machine | 3 pcs |
| Fuji Shot Peening Machine FUJI | 1 pcs |
| Hardening Furnace THERMAL | 1 pcs |
| Fine Cutting Machine HEIWA | 1 pcs |
| Press Bending Machine | 1 pcs |
| Band Saw | 2 pcs |
| Laser Making LASER MAKING | 1 pcs |
| Measuring Microscope (E=MAX) NIKON | 2 pcs |
| Profile Projectors NIKON | 2 pcs |
| Three-dimensional measuring Manual KEYENCE | 1 pcs |
| Three-dimensional measuring Auto KEYENCE | 1 pcs |
| Digimicro meter NIKON | 10 pcs |
| Hardness tester AKASHI | 1 pcs |