As a Trading company own import and export license



To support customers of overseas expansion, we has established company in China (Dalian and Hong Kong) and Vietnam (Hanoi Branch, Hai Phong Branch, Ho Chi Minh Branch). In China and Vietnam, we own import and export license to operate as a foreign trading company with 100 % capital foreign.
We will do all complicated customs procedures for customer. Not only Vietnam and china, we also made commercial contract 3 sides with neighboring nations like Thailand, Malaysia, Singapore, Taiwan.
In overseas business, with our global network, customer will get fully support in delivery.
In particular, in China and Vietnam, from many years of overseas management experience, we can control quality, time delivery and reduce maximum cost.
We provide fully support for for domestic and international customer.
To support customers develop abroad, we will set up offices abroad to be able to provide best service for customers.
Besides, we also have closely relationship with manufacturers, which can update the latest products information
With our global information system, we will be able to quickly update all information to quickly bring best solutions for customers.
Mechanical machinery and Tools
Domestic / Overseas
Automatical Machine / Mechanical parts
Factory in Vietnam / China
Making import and export procedures
Own import and export license in Japan, Vietnam, China
Support domestic customers
Support overseas customers.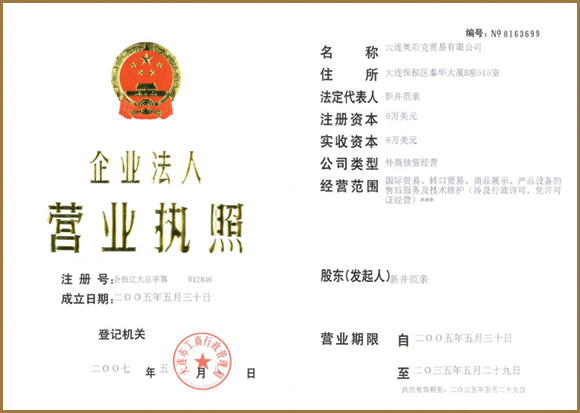 China business license
NO. 0163699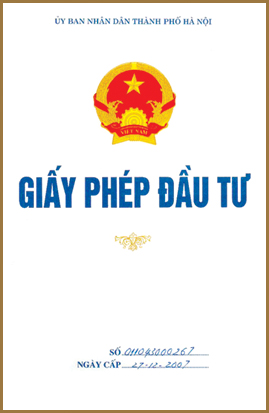 Vietnam business license
NO. 011043000267