Factory in Hanoi-Vietnam
Design automation machine, processing product.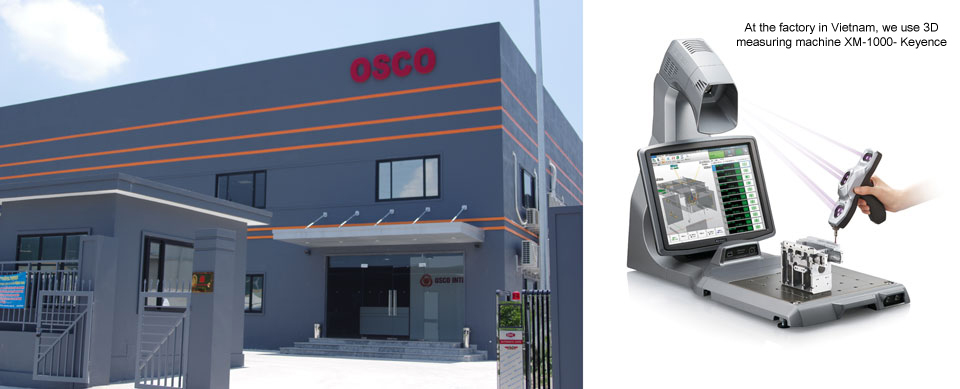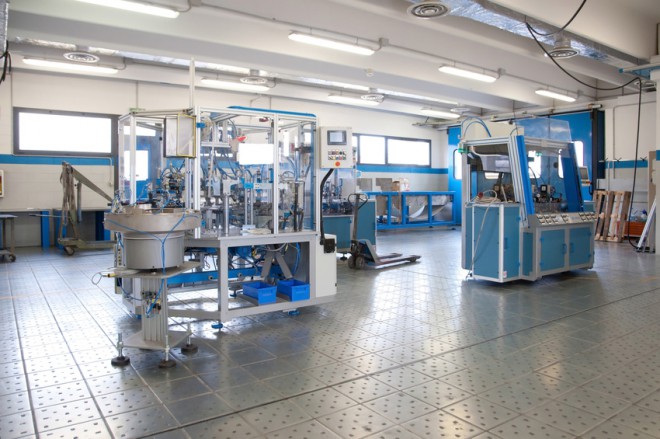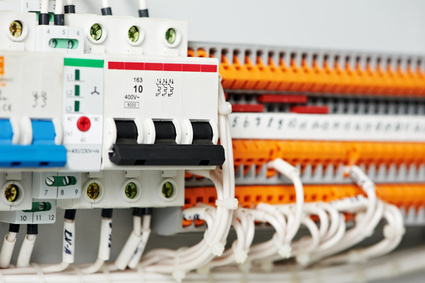 Cooperate with advanced engineering companies in Japan, we design and assemble testing product machines, automation machine in Vietnam, quickly solve all the problems of domestic and foreign customers.
We pursue the target " To Optimize solution", capable of supporting solve problems surpassing national borders.
We will listen to requests from customers, analyzing the causes and clarify the core issue and the stance of the customer to solve and handle problems.
Labor savings by using automation to improve production efficiency
Reduced production workers and shorten the time, aims to improve product quality, achieve maximum efficiency with minimum cost.
Cycle until automatic delivery
Q & A
Our business staff will have meeting with clients to understand their needs, including technical parameters, and profile information.
For example :
· The most important is the safety measures for employees.
· Reduce the rate of not good product to zero
· To use the robot
· Reduce the initial cost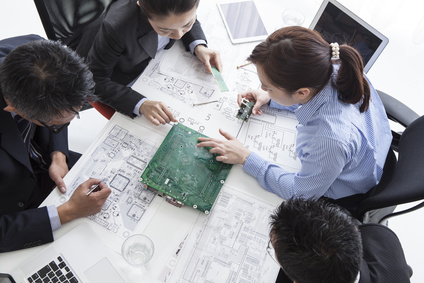 Design
We choose the optimal design team.
Each stage in mechanical & electrical design, programming are equally important.
Young Vietnamese Engineers are trained and directed by the Japanese Engineers. We try to provide final drawing which get Japanese quality for customer.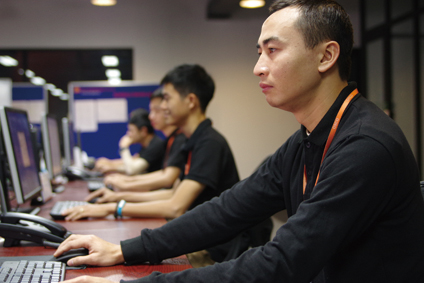 Order
We are proud to be the company specializes in machine tools, so we can order cheaply product and delivery soon.
Mechanical parts are mainly manufactured at factories in Vietnam. In addition we also have cooperate with factories in China, Malaysia, Japan, in order to reduce costs and improve quality.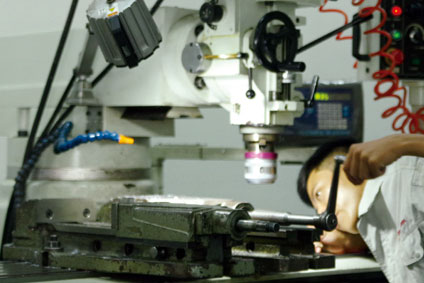 Assemble adjustment
Experienced engineers working under the direction of Japanese Engineer
Ability to work 24 hours to meet the deadline
Using three-dimensional measuring machines to ensure accuracy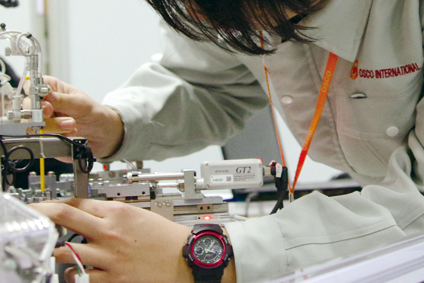 Machinery at factory in Vietnam
| | |
| --- | --- |
| CNC Vertical Machining Center MAZAK | 8 pcs |
| CNC Tapping Centers BROTHER | 2 pcs |
| Wire Cut SODICK | 2 pcs |
| Wire Cut TOPSCNC | 1 pcs |
| Small-hole Drilling EDM SODICK | 1 pcs |
| CNC Lathe Center MAZAK | 1 pcs |
| CNC Lathe Center MORI | 2 pcs |
| CNC Lathe Center MIYANO | 1 pcs |
| Precision Surface Grinding Machine OKAMOTO | 2 pcs |
| Precision Surface Grinding Machine MITSUI | 9 pcs |
| Milling Machine OKUMA HOWA | 1 pcs |
| Milling Machine MAKINO | 3 pcs |
| Milling Machine AVEMAX | 2 pcs |
| Lathe Center TAKIZAWA | 1 pcs |
| Lathe Center EGURO | 1 pcs |
| Drilling machine | 5 pcs |
| Welding machine | 3 pcs |
| Fuji Shot Peening Machine FUJI | 1 pcs |
| Hardening Furnace THERMAL | 1 pcs |
| Fine Cutting Machine HEIWA | 1 pcs |
| Press Bending Machine | 1 pcs |
| Band Saw | 2 pcs |
| Laser Making LASER MAKING | 1 pcs |
| Measuring Microscope (E=MAX) NIKON | 2 pcs |
| Profile Projectors NIKON | 2 pcs |
| Three-dimensional measuring Manual KEYENCE | 1 pcs |
| Three-dimensional measuring Auto KEYENCE | 1 pcs |
| Digimicro meter NIKON | 10 pcs |
| Hardness tester AKASHI | 1 pcs |